★★ DON BLANCO Restaurant ★★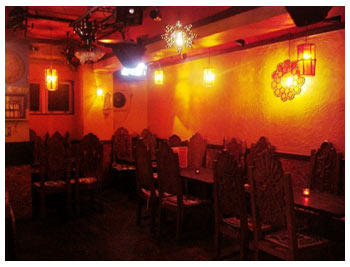 Once you entered the restaurant, you feel like you are no longer in Japan. Furnitures from Mexico makes you feel like you are having a nice dinner at Mexico.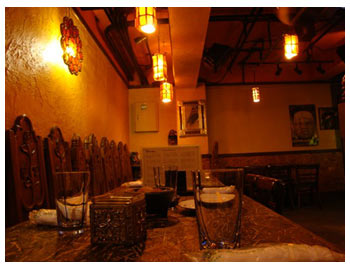 PRIVATE PARTY RESERVATION
If you are interested in a private party at DonBlanco
We accept private party reservation from Mondays through Saturday, for over 25 customers, at FREE of CHARGE. Reservations for Sundays and holidays are accepted for a party over 20 people. Please contact us.
Email: donblamexico@gmail.com
TEL: 03-5401-2066

Reserva Aqui!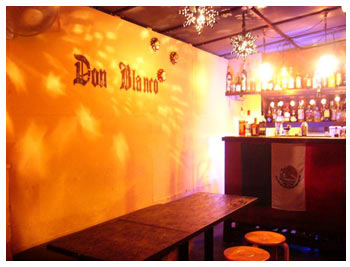 A terrace is able to reserve privately for a party of 13 to 15 people. You also can order your favorite cocktails directly at the bar. Enjoy selections of rare tequila!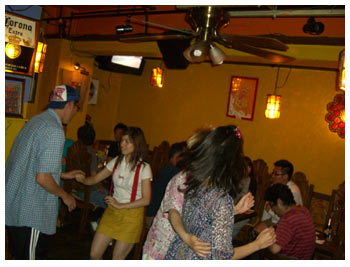 You can have a private salsa party